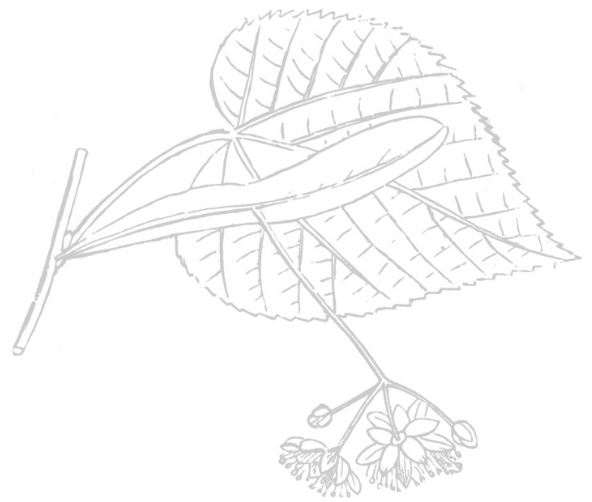 Summer in Val Pusteria

Sunny holidays in South Tyrol
On average sun shines 280 days yearly, creating the best conditions for adventurous holidays on the south side of the Alps. During your holiday at Hotel zur Linde in Rio Pusteria you will enjoy the sun in the hiking and holiday area of Gitschberg-Jochtal. Rio Pusteria is the access to the Pusteria Valley and is the ideal starting point for circular trips. Over 40 alpine inns and huts, many thematic hike trails and fascinating mountain views will turn your stay in the untouched nature into an unforgettable experience. The cable car which leads you to the mountain village of Maranza is located very close to the hotel and can be easily reached walking. The ideal starting point for daily trips to the idyllic Fane Alp is the mountain village of Valles, over Rio Pusteria. A wonderful panorama view waits for you on the Gitschbeg platform. With good sight conditions from here you can recognize all 500 alpine peaks all around.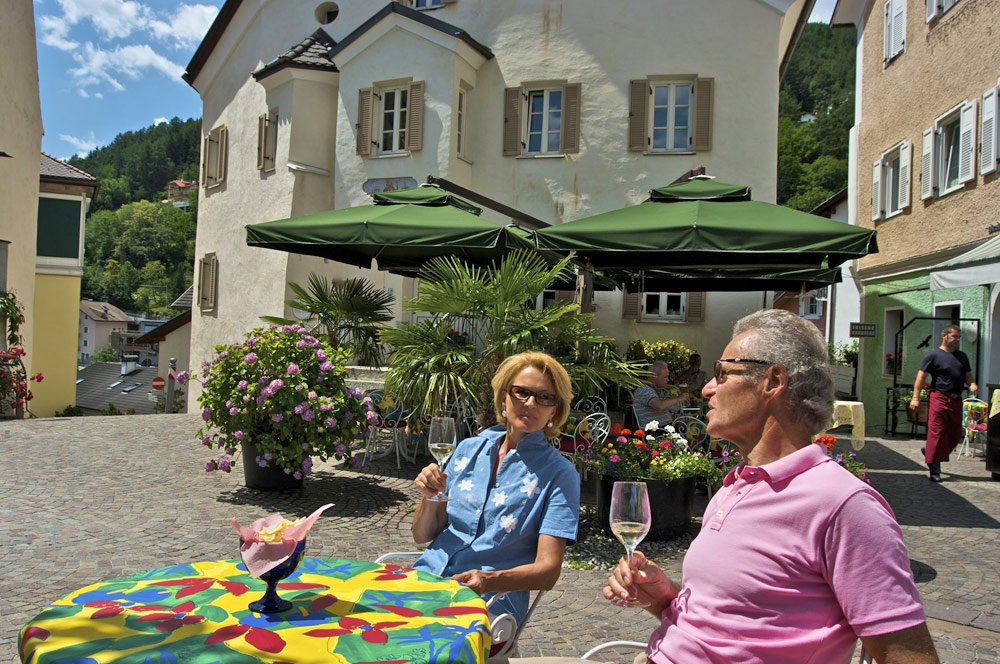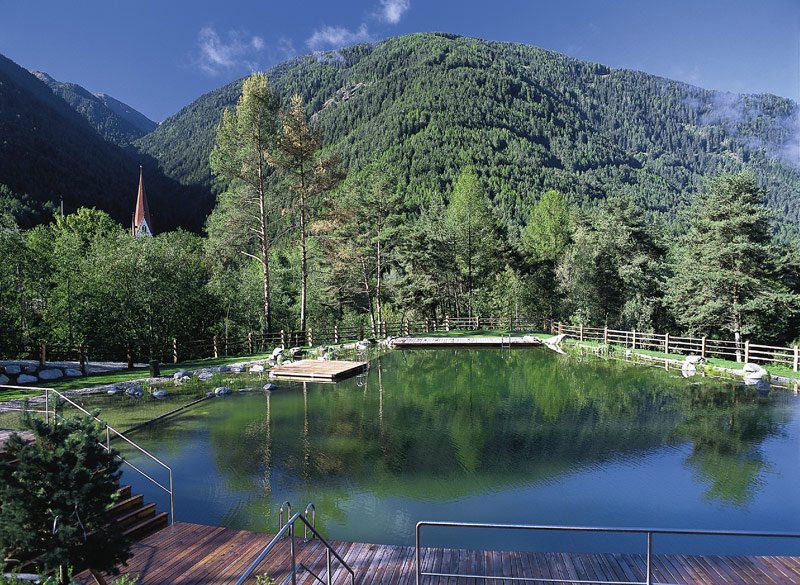 Bath days in Rio Pusteria
On hot summer days a lot pf pools, transparent mountain lakes and the Alpinpool at Maranza are worth a visit. In particular the Alpinpool will welcome you during your holiday at Rio Pusteria with waterslides, children pools and whirpool. In the wide sauna park you can enjoy a wonderful view on the Dolomites, while relaxing your soul. Directly near Rio Pusteria the natural bath lake of Luson, the pool in Rio di Pusteria and the transparent lake of Varna will attract you for a refreshing bath. The pool in Chiusa is also a visit worth during a trip to the Sabiona Monastery. In the summer months the water temperature of the Monticolo lakes reaches 24 degrees. For a refreshing bath you can also go to the pool in Rio Pusteria.
Cultural highlights
South Tyrol is full of cultural highlights. Directly on site there is the Mühlbacher Klause, this was once the ancient custom station, used later as hunting residence. It is located about one kilometer away from Hotel zur Linde and represents the border between Götz county and the Bressanone diocese. During the Tyrolean wars of independence this historical building was used for defence and now can be visited during guided tours. The Novacella Abbey and Rodengo Castle are medieval structures that represent an appreciated excursion destination in this holiday region. During summer months it's worth to have a visit to the typical week markets which take place every Wednesday in Brunico and every Monday in Bressanone. The ancient episcopal town attracts also for its romantic medieval streets of the city centre.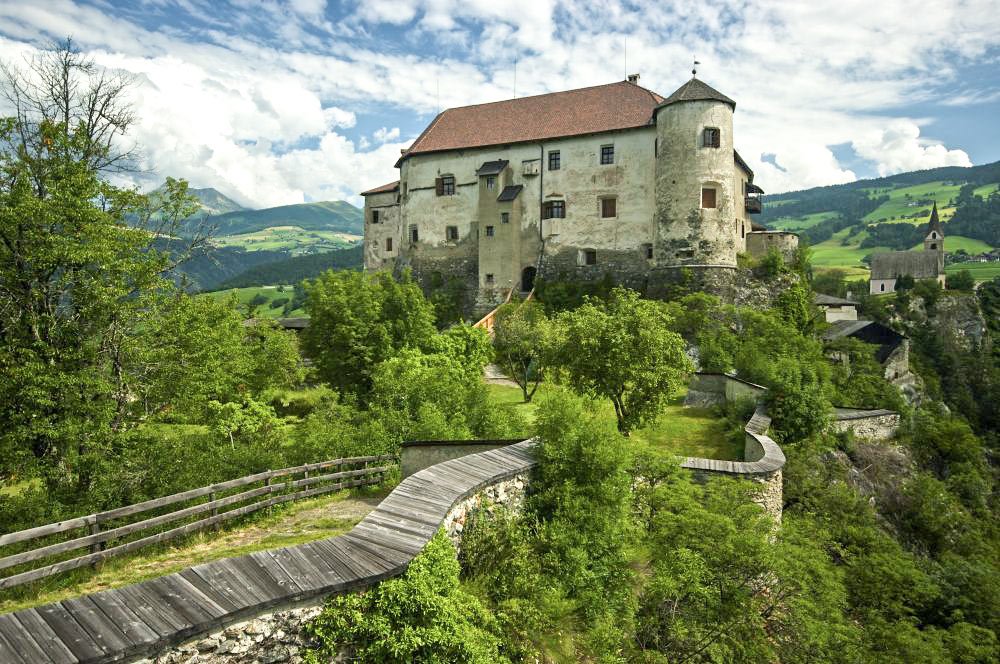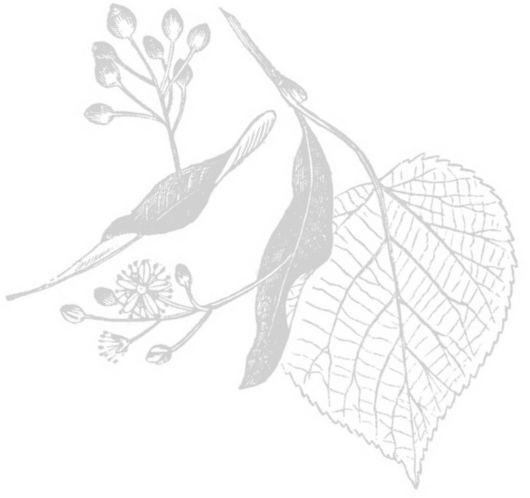 Hotel zur Linde
Katharina-Lanz-Str. 80
I-39037 Mühlbach (BZ)
Italy