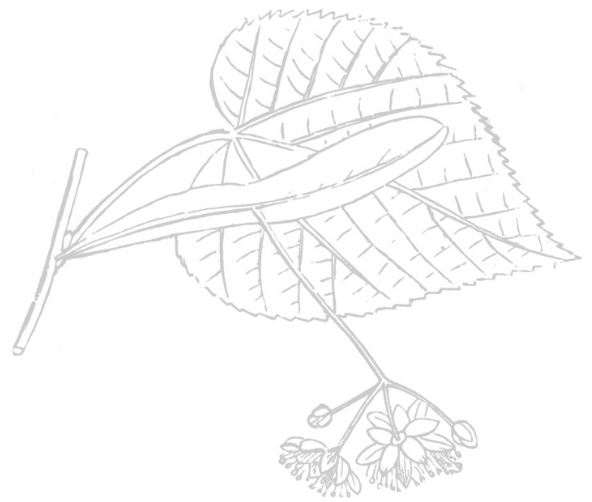 Hotel zur Linde - typical South Tyrolean restaurant in Pusteria Valley
The restaurant at Hotel zur Linde in Rio Pusteria invites you to enjoy South Tyrolean delicacies in a genuine and cosy atmosphere. In two pleasant furnished dining rooms we offer you alpine specialities and tasty dishes from the Italian tradition. From a quick snack to a complete gala menu – we offer you a lot of different dishes.
Moreover the Herrenstübele at Hotel zur Linde welcomes you in a rustic atmosphere. The ancient  vault was built hundreds years ago and creates the right scenography for family parties, business lunches or a romantic dinner for couples. The wooden walls coverings, the adorned waffle-slab ceiling, the rural wooden tables and chairs grant you a unique charm in the Herrenstübele. In a rustic, alpine atmosphere you can enjoy an unforgettable evening at Hotel zur Linde. This traditional house has been operating as restaurant since 1460 and persuades for the unique atmosphere.

Pleasant hours in the tavern "LINDENKELLER"
The tavern at Hotel zur Linde welcomes you with a cosy atmosphere. The rustic furnishings of the interior create the right background for funny parties. In autumn the tavern invites you to enjoy the amazing Törggelen period in Pusteria Valley, while in winter you will be surrounded by the pleasant ambience of the relaxing Aprés-Ski-parties. Enjoy the rural flair of the tavern and have a good time in this genuine atmosphere, together with your friends or your family.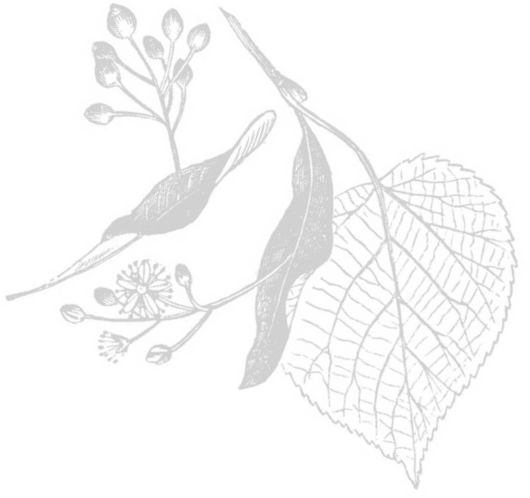 Hotel zur Linde
Katharina-Lanz-Str. 80
I-39037 Mühlbach (BZ)
Italy