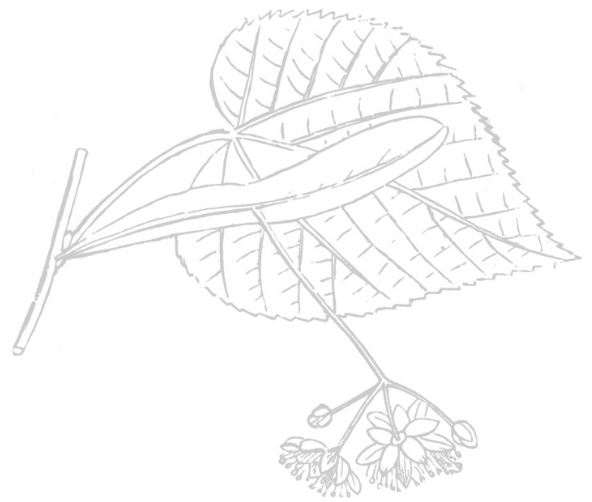 Vacanza all' albergo Zur Linde
con il tuo amico a quattro zampe
Your dog loves holidays too
For people who have a dog is obvious to spend the most beautiful period of the year together with their four-legged friends, when they finally have more time to go around with their animals in a relaxing atmosphere. The alpine world in South Tyrol with its green meadows and solitary tracks are ideal for a pleasant holiday with the dog. But before booking it's important to find out the right accommodation where dogs are welcome. The Hotel zur Linde is one of these and will grant you a pleasant stay in the hotel with your dog in South Tyrol.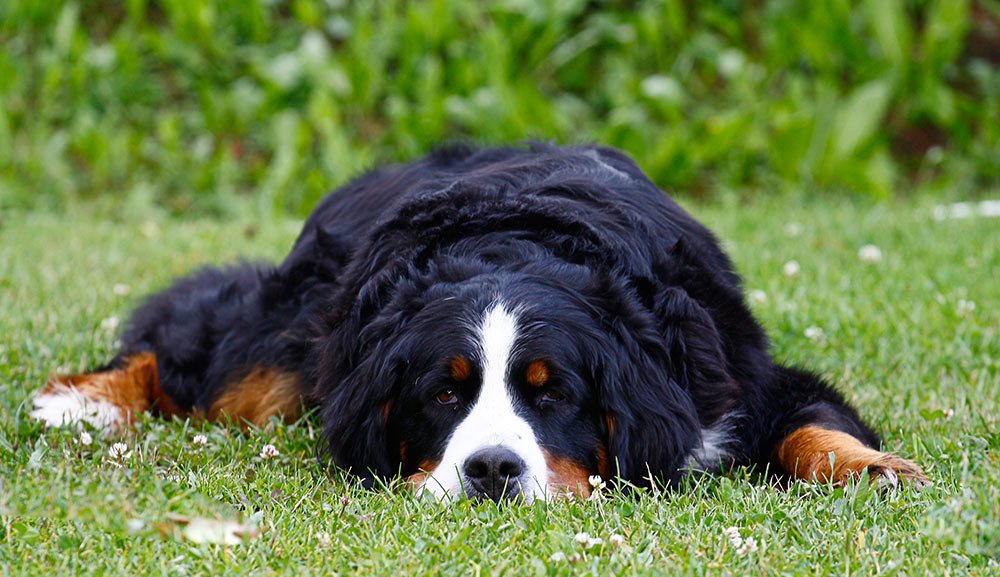 At Hotel zur Linde you will find the right atmosphere for a funny holiday with your dog. Directly at door's step you will find the valley station of the cable car that connects Rio Pusteria in Pusteria Valley with the mountain village of Maranza.
Here in the holiday region Gitschberg/Jochtal there is a wide hiking area that invites you to make an excursion with your dog. Moreover you can easily reach by car the mountain region of the Dolomites. During the summer months you can bring your four-legged friend to have a bath in the Caldaro lake or in the Monticolo lakes. Your dog will be happy also to follow you during a bike trip. Along the bike route in Pusteria Valley and Isarco Valley you can enjoy a pleasant trip with your bike, together with your four-legged friend.

Hotel zur Linde
Katharina-Lanz-Str. 80
I-39037 Mühlbach (BZ)
Italy